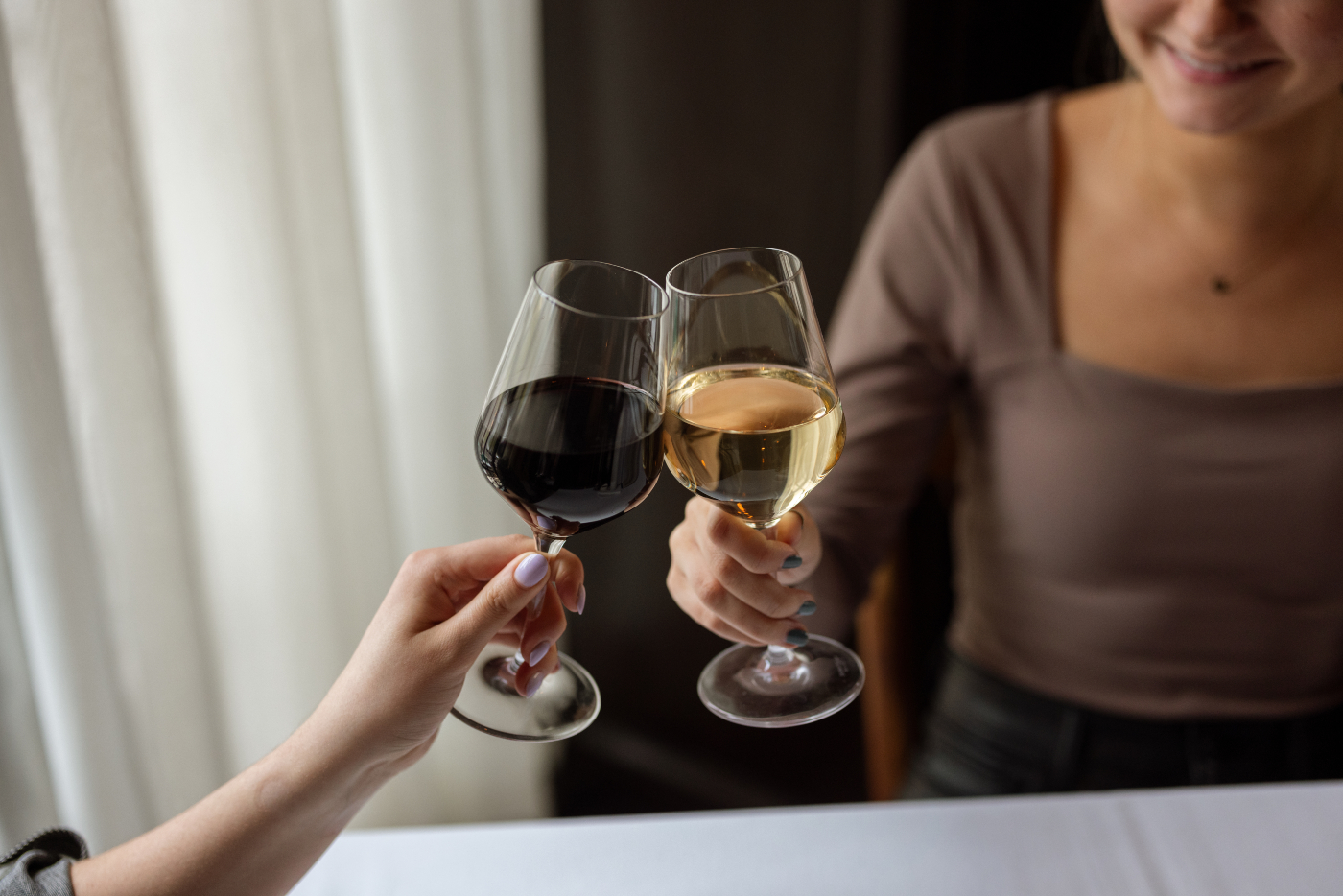 12 Days of Christmas
Wednesday, December 13 - Sunday, December 24
'Tis the season! This year we're ringing in Christmas a little early. From Wednesday, December 13 to Sunday, December 24, join us for 12 days of exciting holiday deals, events and specials to kick off the most wonderful time of the year.
See each day's festive deals below and click here to make your reservations today!
Wednesday, 12/13/2023
Free dessert for people wearing a Christmas sweater
Thursday, 12/14/2023
10% off all bottles on the wine list. does not include by the glass.
Friday, 12/15/2023
$4 off L'expérience Secrète Cocktails
Saturday, 12/16/2023
$3 off mimosas
Sunday, 12/17/2023
$3 off mimosas
Monday, 12/18/2023
$2 off hors d'oeuvres
Tuesday, 12/19/2023
$4 special holiday cocktails
Wednesday, 12/20/2023
Extra hour of Happy Hour (4:00 PM – 7:00 PM)
Thursday, 12/21/2023
$4 off dessert cocktails • Cold Brew Martini and Woodford Hot Buttered Bourbon Cider
Friday, 12/22/2023
10% off Lunch Prix Fixe menu
Saturday, 12/23/2023
$2 off draft beers
Sunday, 12/24/2023
Complimentary Single Profiterole for anyone wearing a Santa hat
Stay in Touch

Subscribe to our newsletter
Standard message and data rates of your carrier may apply, you can expect recurring messages monthly from an automated system and can text STOP to cancel or HELP for help at any time. Consent to text messaging terms not required for purchase. Must be 21 years or older to participate. Mobile Terms and Conditions & Privacy Policy