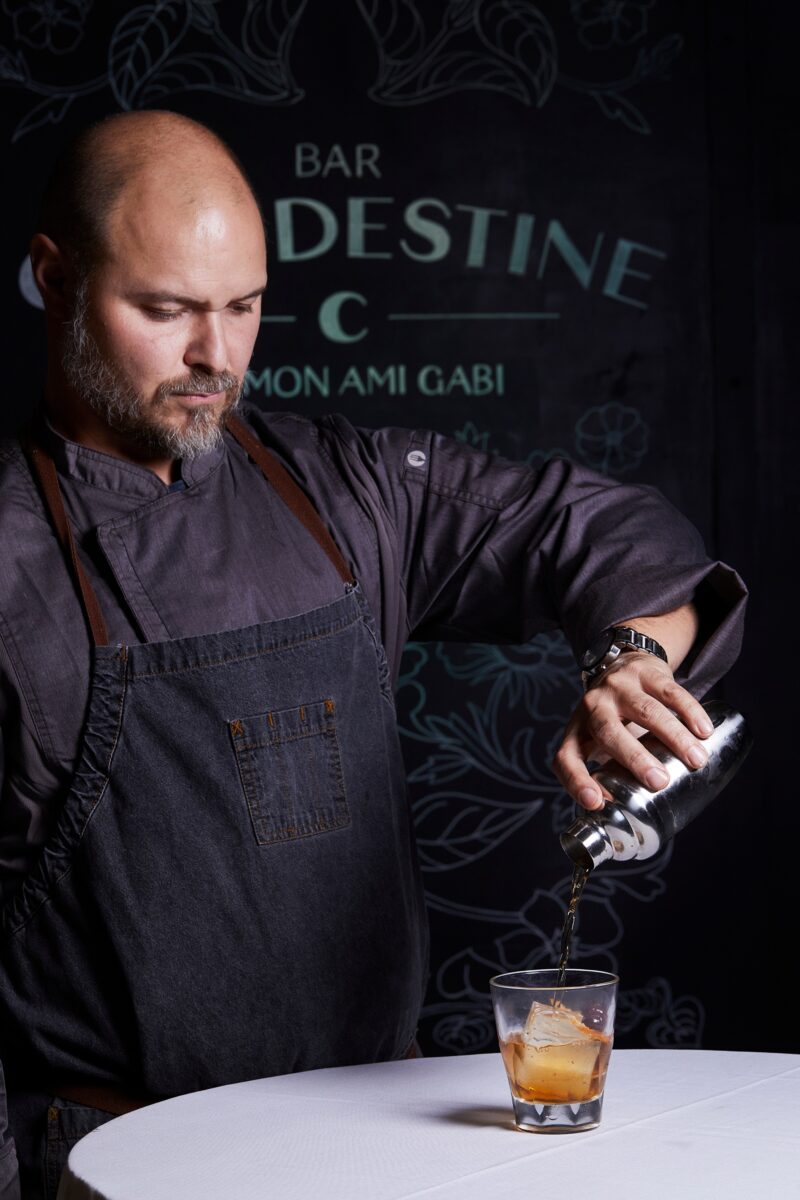 Executive Chef


JASON MAYLE

Executive Chef Jason Mayle, raised to appreciate food cooked with love from scratch, was a natural fit for the Mon Ami Gabi and Lettuce Entertain You family. Born in a small coal mining town in Vestaburg, PA, Chef Jason counts himself blessed to have grown up with homecooked meals made by parents who never wanted him to have a prepackaged meal. His mother's cooking ability and father's creativity in working around the house–building something out of nothing–organically inspired Chef to pursue the career of a chef. Today he brings that passion and inspiration as Executive Chef of Mon Ami Gabi – Reston.

Jason Mayle attended culinary school at International Culinary Academy in Pittsburgh, PA, with a dedicated focus in French cuisine. From there, his career spanned many exciting leadership-focused positions across the country, from rustic D.C.-area Italian steakhouse Bond 45 to Colorado resort Aspen Meadows. Despite the role, Chef Jason brings his family's love of the outdoors into his magic in the kitchen. "My dad built an outdoor rotisserie, and I remember the smell and sound of smoked and braised meats," Chef remembers. "Apple cider brined pork was his specialty." (We love braised season at Mon Ami Gabi!)

Chef Jason met Mon Ami Gabi Chef Partner Susan Weaver in May 2019, and joined the Reston team soon after. He often visits local farmers markets and ventures on long hikes to keep his creative engine active.